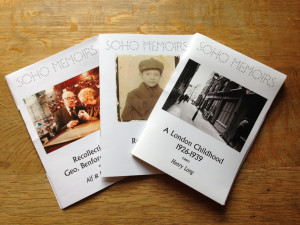 I've designed 3 new books for The Museum of Soho in time for their Museums at Night event, A Pot To Wishin', at the House of St Barnabas in Soho.
Printed copies of one of the books will be available at the event (tickets here).
Tags: House of St Barnabas · local history · Soho · The Museum of SohoNo Comments.